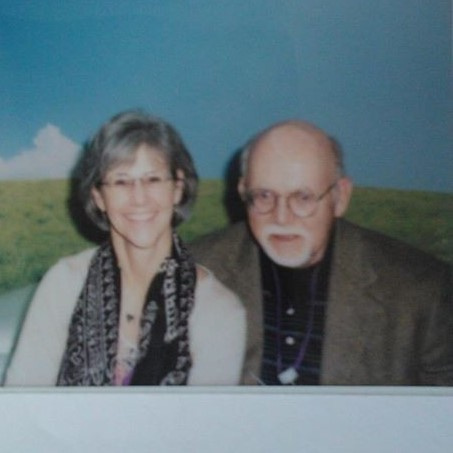 Our Telehealth Services

During the COVID19 pandemic we are offering our therapy services via video conferencing through our easy to use HIPPA compliant platform. Let's all stay home and stay safe!



Felicia Korman, LCSW completed her undergraduate and graduate work at LSU, earning her MSW in 1980. She worked in community mental health for many years; has experience in inpatient settings and outpatient clinics before joining Ben in private practice. Her areas of expertise include affective and mood disorders, attention deficit disorders and relationship issues. She works with adolescents and adults, individually and in family sessions. She primarily utilizes a cognitive behavioral approach in therapy.

Ben Korman , LCSW, LMFT completed his undergraduate work at Penn State and earned his MSW at LSU. He built a successful private practice in Arlington and retired in early 2020. He enjoyed a 40 year career providing services to individuals, couples and families. He primarily utilized a cognitive behavioral approach in therapy. His areas of expertise included affective disorders, mood disorders, attention deficit disorder, substance use/abuse issues and relationship issues. These broad categories included depression and anxiety, especially panic disorder and obsessive compulsive disorder as well as bipolar disorder. Ben also had vast experience working with children and adolescents and their parents. His open, warm approach especially helped young clients engage in the therapeutic process.